Exercise enhances our physical as well as mental health. Performing exercise daily can delay aging, build strength in muscles and bones. . Most Important Fitness Exercises at Home, help to boost metabolism, improve blood circulation, and cardiovascular function. It is beneficial for the whole body. There are various types of training or courses that you can opt for professional and highly efficient results.
Fitness exercise and Physical activities in 2022
This article will start with meditation exercise training as it improves our mental health and brings peace. Then we will talk about exercise for weight loss, body strength, boosting metabolism, body toning, muscle building, and so on. So keep on reading to know about different training practices so that you can choose the best one for you.
Heartbeat Meditation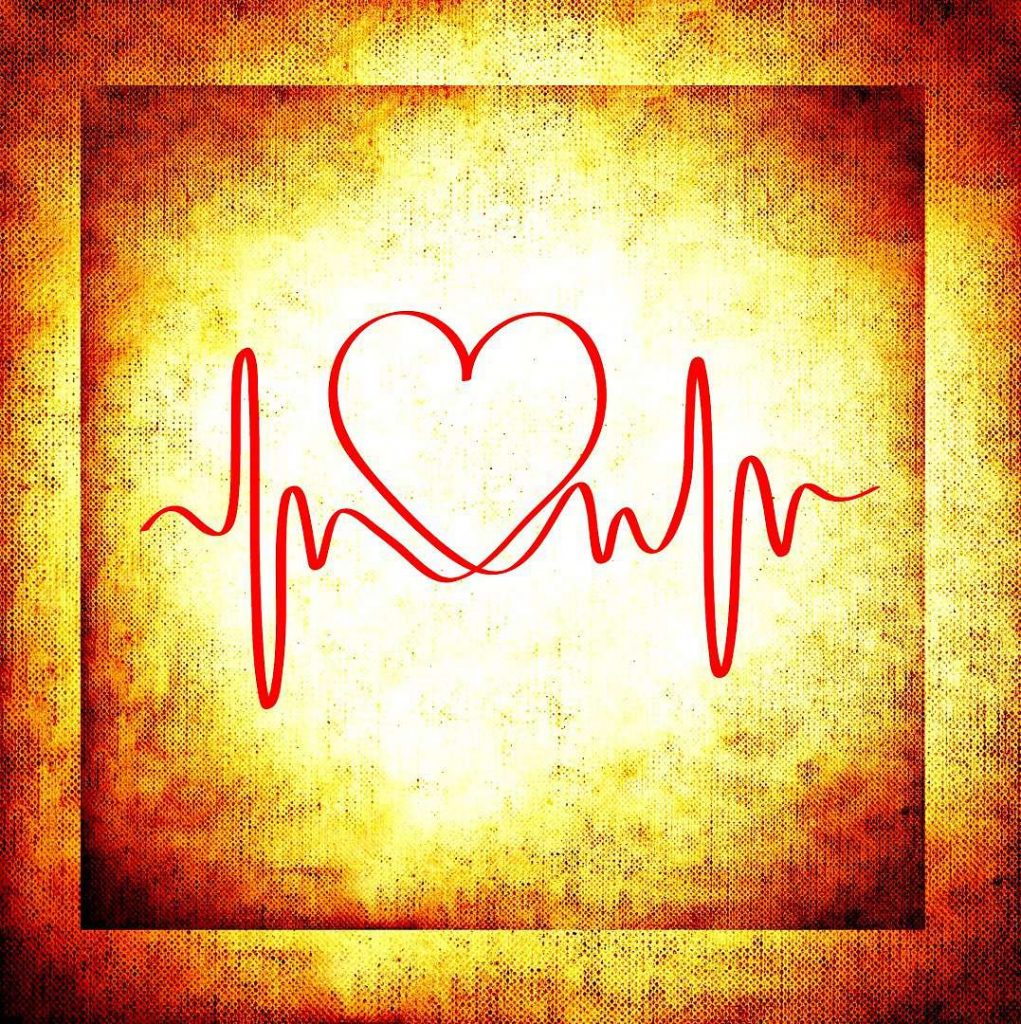 Meditation is about sitting calm and breathing in and out with guidance. That connects you with your heartbeat and synchronizes yourself with your breath. It is a relaxing and peaceful exercise for your body that improves respiration and cardiovascular function of the body.
Healthy Boundaries Meditation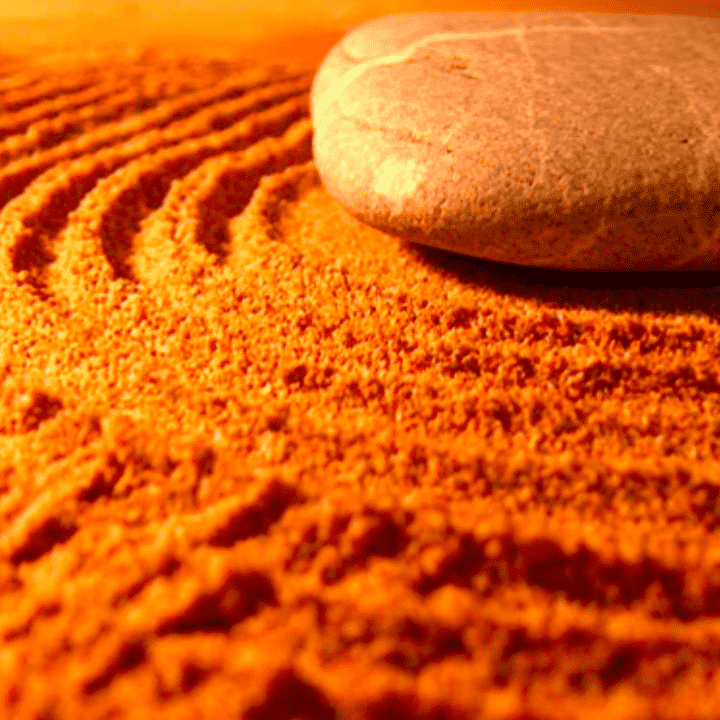 This has a sense of self that enables you to separate your happiness, personal integrity, personal desires, and personal truth from the rest of the world. That is the best exercise for calming your heart and body. This meditation exercise will bring you happiness.
Replacing the Pain Meditation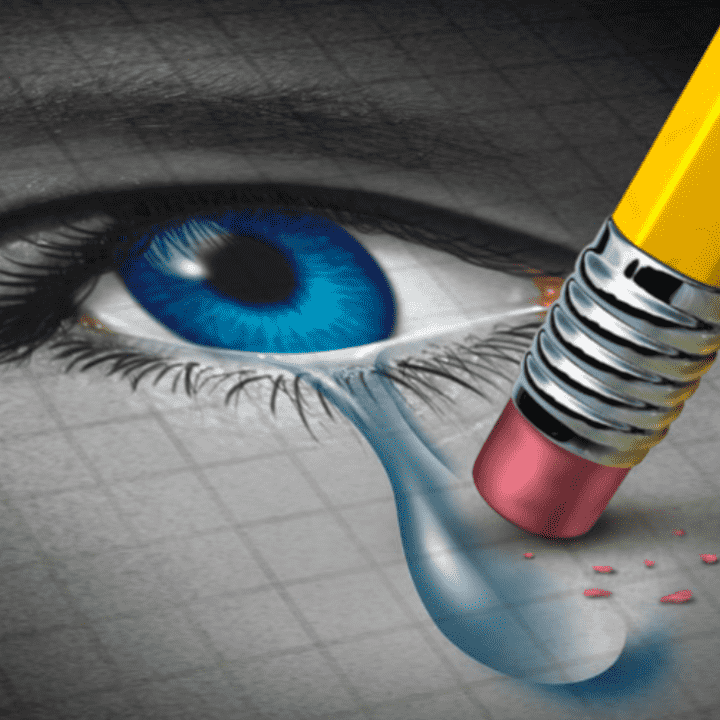 Pain meditation is unique because it enables you to identify a thing that is causing pain in your life. First, you realize the reason for the pain and then release the pain following the meditation. After releasing the pain, the feeling is replaced with something that feels good.
Weight Loss Exercise
If you are overweight for your BMI and height, then you are not physically fit. Multiple weight loss exercises can help you reduce weight. These can be performed at home or outdoors. Along with training, there is a need to regulate your diet to achieve your fitness goals.
Outdoor Running workout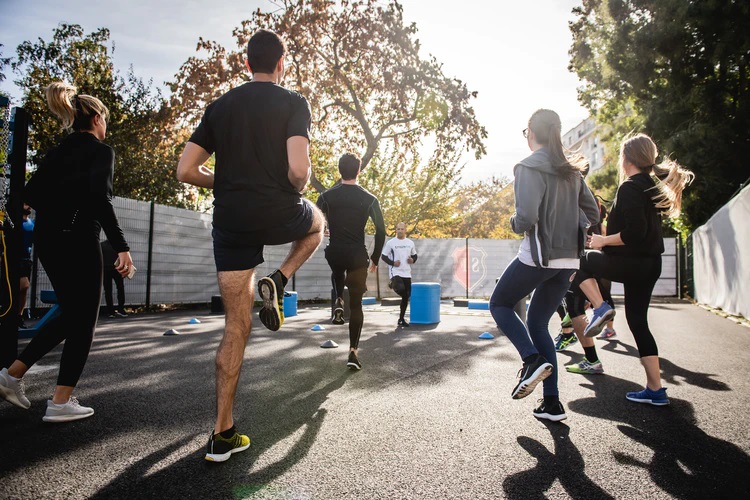 Running early in the morning is a great way to improve your physical fitness and mental health. You also get a chance to breathe fresh oxygen and gain vitamin D from direct sunlight. It gives strength to your legs, helps to maintain an excellent body shape, and improves your breathing.
Yoga for weight loss, back pain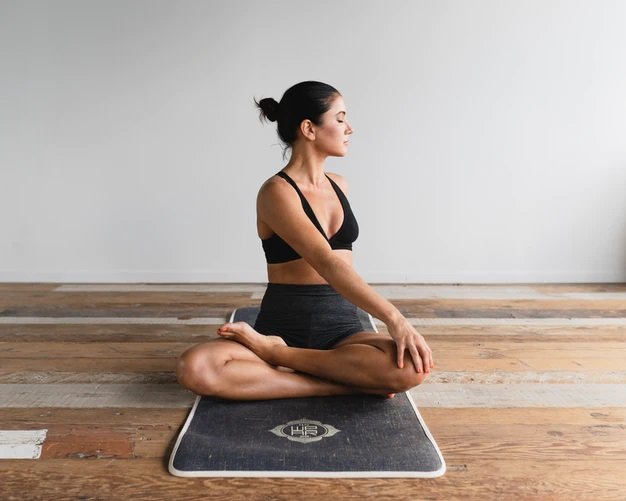 This is also one of the Most important fitness exercises at home on the list, It combines physical, spiritual, and mental exercises to give you mental peace and physical fitness. It helps you to increase flexibility in your body and gives you strength. Mountain pose, cow pose, easy pose, downward-facing dog, cobra pose, triangle pose, and plank pose are the major ones that you can do daily.
Anatomy for Strength & Fitness Exercise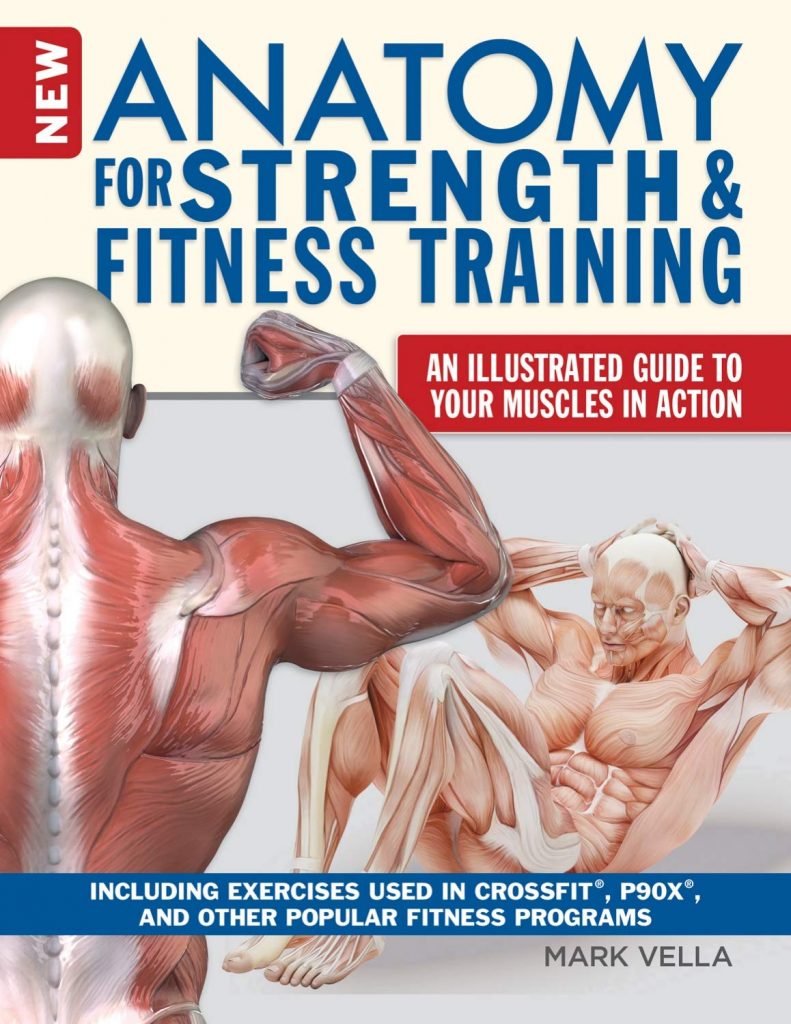 The anatomy for strength and fitness exercise is designed keeping in mind the anatomy and working of the human body. Each exercise targets muscle using the best technique to give your body the necessary strength and shapes your muscles. This training course will allow you to understand the movements of the body and help you in bodybuilding.
Circuit Burnout 90 Traning Program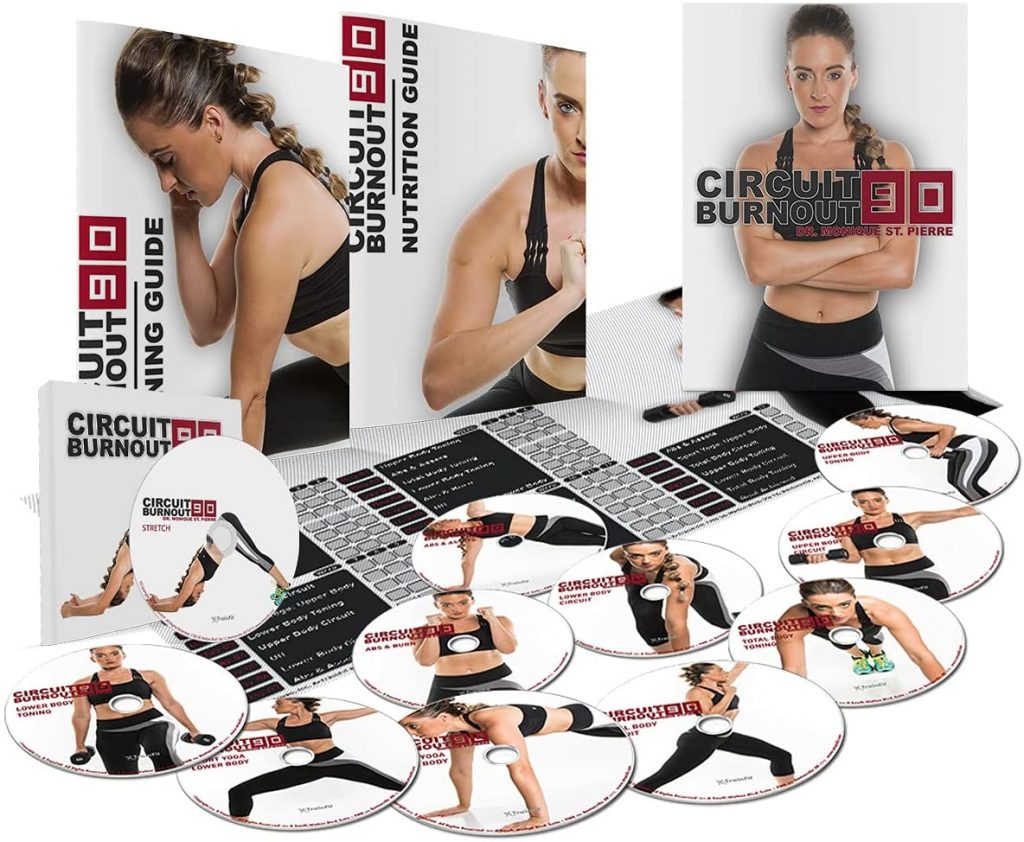 Most important fitness exercises at home- The circuit burnout training program is a 90-day DVD Workout that helps you lose weight and build a long, lean body. The fitness exercises are easy to follow and challenging. It demonstrates multiple exercises for all levels of fitness. It also provides a training guide, nutrition plan, and workout calendar to maximize the beneficial results.
Essentials of Personal Fitness Training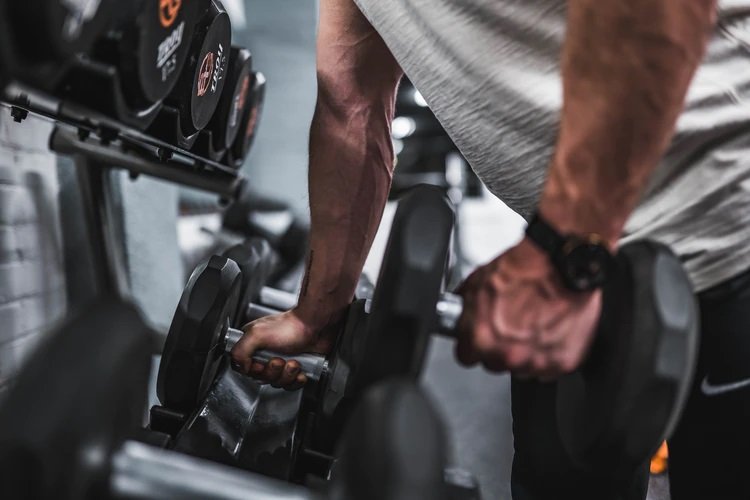 This is a personal fitness training book that provides information needed about physical fitness and daily exercises that one can follow to enhance the shape and strength of his / her body. Professionals can also read this fitness training guide for improving their skills.
Training for Speed, Agility, and Quickness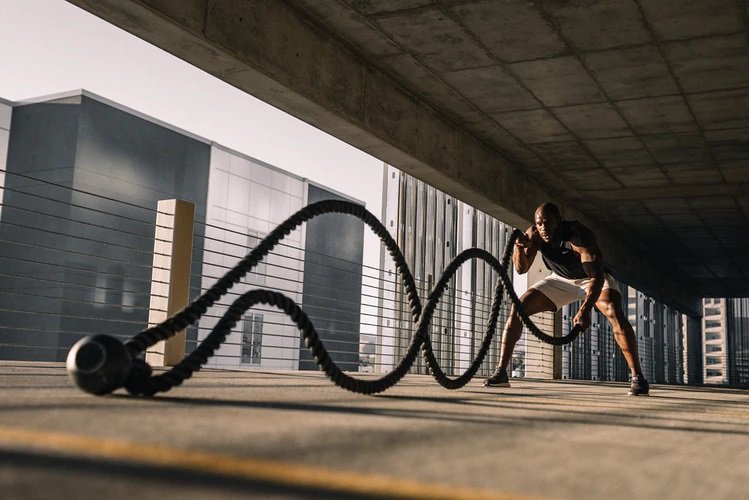 Speed, Agility, and Quickness are to guide athletes and coaches. The complex and straightforward drills are present in this course to make your instant abilities stronger and wiser. The book contains 195 drills that you can follow to maximize your skills. Try this training for speed and quickness in your moves.
The Resistance Training Revolution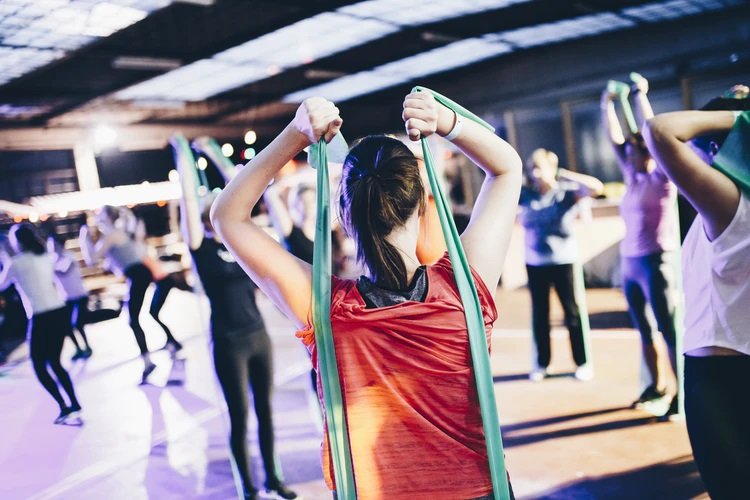 The Resistance Training Revolution will guide you entirely about making your body age-proof and burning body fat. Following this exercise, you can build a lean sexy body and lose inches. These exercises make you feel healthier, energetic, and youthful. This training reveals how to optimize your workout time following Mind Pump's Muscular Adaptation Program System (MAPS).
Boost Metabolism and Muscle Strength Training for Women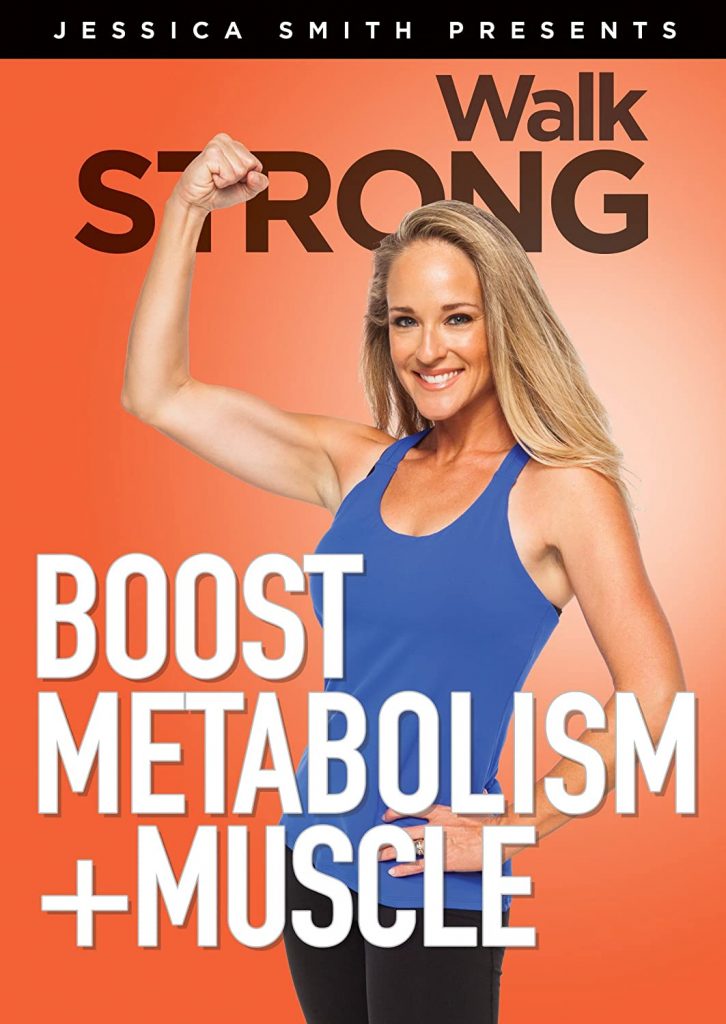 Metabolism and muscle training is a home exercise video that helps women. It will allow you to reduce weight. This strength training will help to burn calories and give strength to the body. In addition, there are three circuits for the upper, lower, and whole body. This exercise is the best for improving your metabolism.
Functional Training Exercises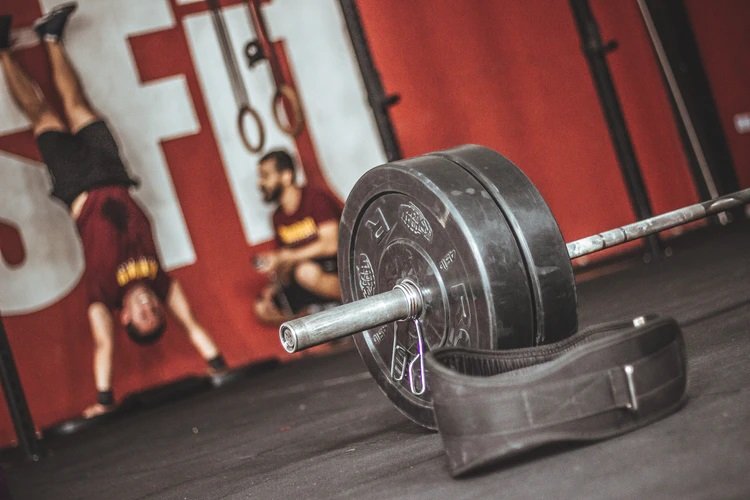 Training is designed for the body and brain to unlock your hidden potential. This training will help to build muscle, include weight training. Moreover, it removes muscular imbalance problems and constant pain.
Stronger Seniors Stretch and Strength DVDs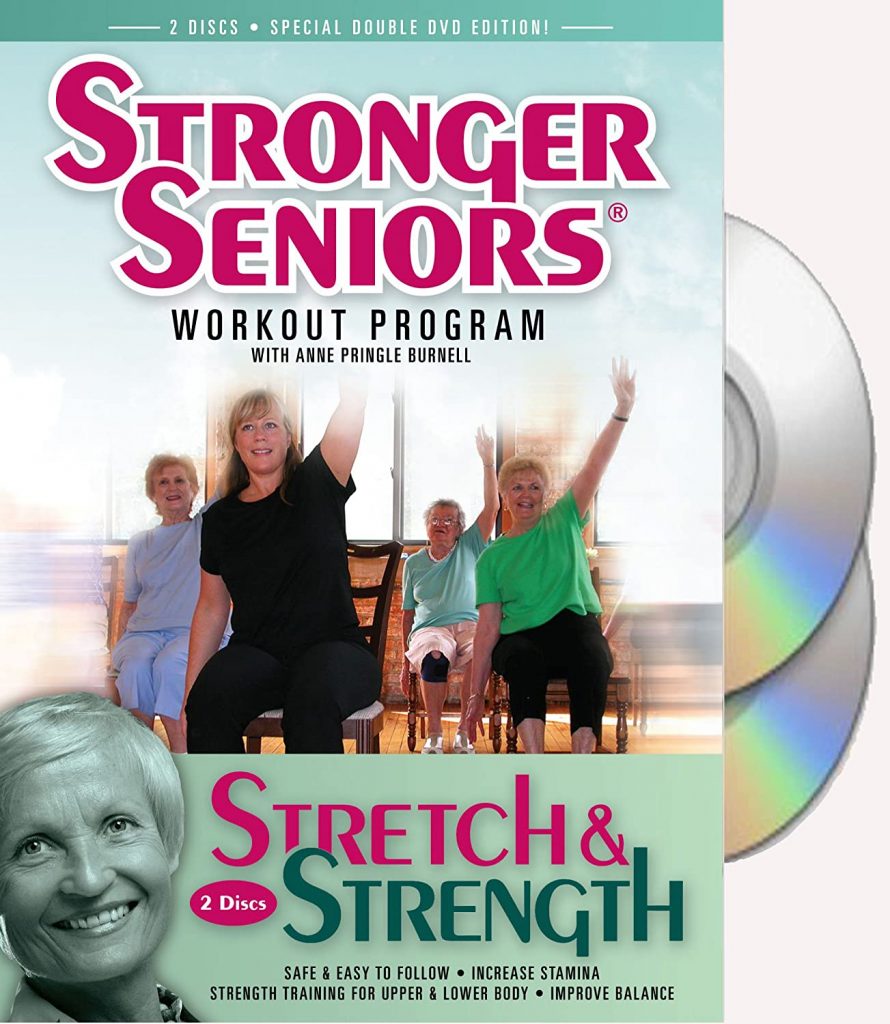 Seniors Stretch and Strength DVDs are an enjoyable physical fitness exercise program. It includes stretching, aerobics, strength training, and body balance. This exercise set will improve flexibility, muscle and bone strength, blood circulation, stability, and heart health.
Amazon Body – Total Body Toning & Weight Loss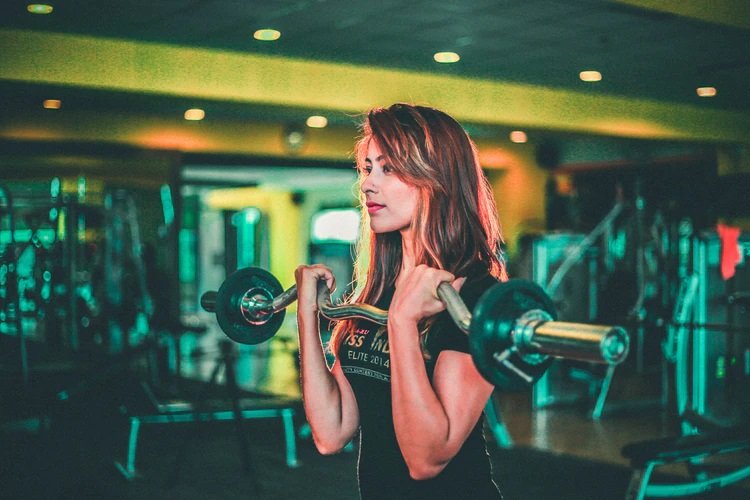 Total body toning weight loss exercise combines cardio, ab strength, lower body exercise, and yoga to get a fully structured body. You can burn calories quickly following these exercises and it's a three-week program. You should follow the same routine as recommended for the best results in a short period.
Final Words
So, How are our most important fitness exercises at home? Keeping your body fit is very crucial. Exercise is the primary requirement of the body that keeps us in proper shape, healthy and active throughout our life. Every one of us should exercise, and for that, it is best to train yourself first. Several trainers provide training videos and guidelines that will help you perform accurate fitness exercises according to your body requirements.